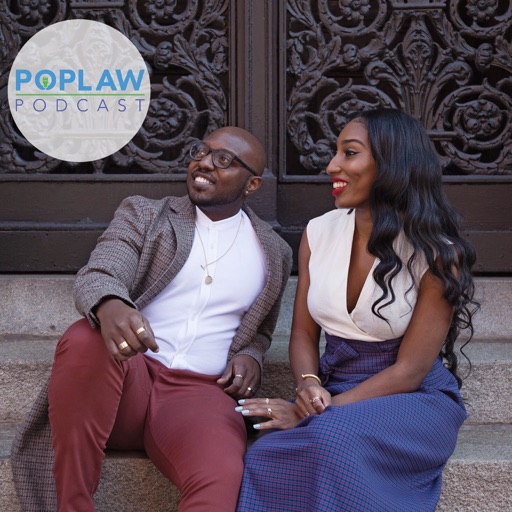 The Writers Guild of America is fed UP! They have a bone to pick with their talent agents and are willing to go all the way to court to get want they want. Rapper Offset catches a felony for throwing hands with a fan. 
Plus The Breakdown of collective bargaining agreements and an update on the college cheating scandal and Fyre Fest update #480.
Head to www.poplawpodcast.com for more Desiree and Tyrone
Follow us on Twitter/Facebook/Instagram --> @poplawpodcast
Subscribe to the monthly POPLAW Newsletter: https://mailchi.mp/b4cf3daf5f30/poplawnewsletter-278159 
Patreon sign-up --> https://www.patreon.com/poplawpodcast
Our blog POPBLOG is finally here! Check out the first few posts: https://www.poplawpodcast.com/popblog 
Available on:
Spotify | Apple Podcasts | Google Podcasts | Stitcher | TuneIn | PocketCasts | iHeartRadio | PodBean | Overcast
And don't forget to rate/comment wherever you're listening!