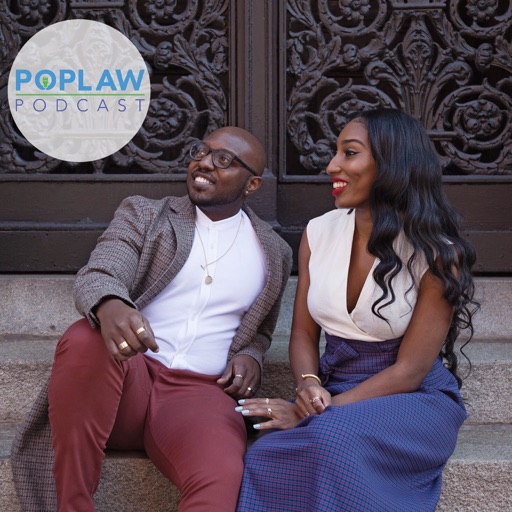 Gucci, Moncler, Prada, and now Moschino?! Pronounced mos-key-no, the luxury Italian fashion house is now under fire in a discrimination lawsuit filed by a former employee and demonstrates a larger issue in the fashion industry. Plus, an update on the drawn out Jussie Smollett case, and a quick refresher on the basics of the Equal Employment Opportunity Commission (EEOC) and the claim filing process.  
Head to www.poplawpodcast.com for more Desiree and Tyrone
Follow us on Twitter/Facebook/Instagram --> @poplawpodcast
Subscribe to the monthly POPLAW Newsletter: https://mailchi.mp/b4cf3daf5f30/poplawnewsletter-278159 
Patreon sign-up --> https://www.patreon.com/poplawpodcast
Our blog POPBLOG is finally here! Check out the first few posts: https://www.poplawpodcast.com/popblog 
Available on:
Spotify | Apple Podcasts | Google Podcasts | Stitcher | TuneIn | PocketCasts | iHeartRadio | PodBean
And don't forget to rate/comment wherever you're listening!