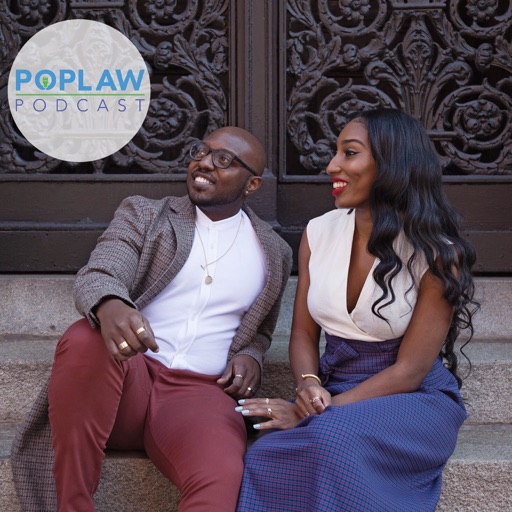 Kanye is the glue that holds our episode together this week: (i) Japanese fabric supplier Toki Sen-I Co is taking Ye to court over unpaid fees, (ii) Yeezy is suing to be released from his deal with EMI/Roc a Fella Records, (iii) Roc Nation (Kanye's former label) goes after insurer HCCI for lost profits, and (iv) a NOLA rapper is NOT happy with Tyga's (former BF to Kylie Jenner, little sister of Kim K.) sampling etiquette. 
Plus, NY Attorney General, Letitia James hands down a blow to social media influencers and fake engagement, and The Breakdown of personal service agreements.
Head to poplawpodcast.com for more Desiree and Tyrone
Follow us on Twitter/Facebook/Instagram --> @poplawpodcast
Subscribe to the POPLAW Newsletter: https://mailchi.mp/b4cf3daf5f30/poplawnewsletter-278159 
Patreon sign-up --> https://www.patreon.com/poplawpodcast
Available on:
Spotify | Apple Podcasts | Google Podcasts | Stitcher | TuneIn | PocketCasts | PodBean
And don't forget to rate/comment wherever you're listening!